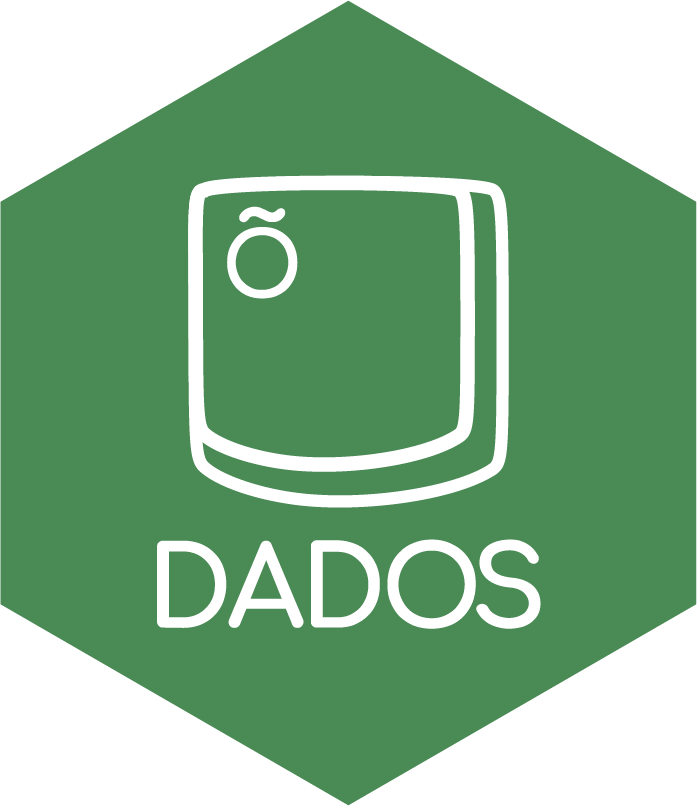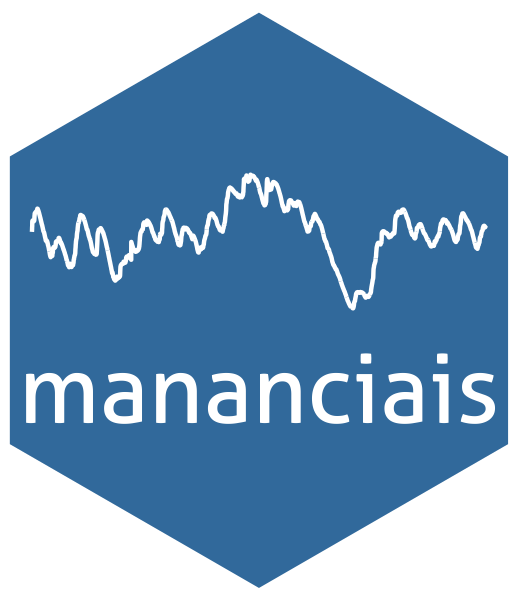 My name is Beatriz, and my pronoum is she/her. I'm currently a doctorate student in Environmental Science (PROCAM/IEE/USP) at the University of São Paulo. I'm a researcher at the FAPESP Thematic Project MacroAmb - Environmental Governance of the Sao Paulo Macrometropolis in the context of climatic variability. I am voluntarily part of the Executive Secretariat team of the Journal Ambiente & Sociedade, a Brazilian scientific journal that is a reference in interdisciplinary studies on environment and society.
I am a co-organizer of R-Ladies São Paulo, a community that aims to promote gender diversity in the R community.
I am an instructor at Carpentries, a project whose mission is to teach data science skills to researchers. I'm also a tidyverse certified instructor by RStudio.
Since April 2020, I'm part of the team of Ambassadors for Civic Innovation of Open Knowledge Brasil.